Get hired at Carambola
within 2 weeks from today
Backend-Fullstack Developer at Carambola

Carambola was founded in 2022. Their mission is to make Crypto payroll accessible to everyone.
The Good Stuff
$60,000 to $78,000 USD+ EQUITY

Backend-Fullstack Developer at Carambola
Recommended timezone: Other

Carambola was founded in 2022. Their mission is to make Crypto payroll accessible to everyone.
As a Backend-Fullstack Developer you will:
Be one of the first engineers to join their core team.
Be working in the Crypto domain, enabling employers to pay salaries in crypto.
Have lots of space to make design and technical decisions.
Be developing and maintaining server-side and client-side features to serve and empower our product.
You'll be a great fit if you:
Are highly proficient with NodeJS
Consider yourself as a Backend-heavy Fullstack developer
Have experience working with a modern Frontend framework (React/Vue)
Have experience in Agile development, including continuous integration, continuous deployment, and coding for automated testing
Have experience with architecture methodologies and paradigms like micro-services, distributed development, and more.
Are a self-aware person, listen and learn - "if you know that you don't know"
Are genuine and transparent
Are modest and open to feedback
Have good conversational and written English
Bonus points if you:
Have experience in dealing with performance and high-scale systems
Have experience with Vue or Typescript
Worked as part of a fully distributed team
Benefits
Equity
Hardware stipend for your home office
Competitive compensation package
Inclusive work environment
Fast upward career growth
Work-life balance
Work from anywhere
Flexible work hours
An environment that encourages learning and development
Visa Sponsorship: Not Available
Alright... so you've made it all the way down
You're probably wondering: "yeh, it sounds great, but what the hell is Flatworld?"
In a nutshell: we help developers find fully remote roles!
What makes us amazing for developers is that instead of applying to jobs individually, you simply apply to our platform and we take care of matching you to a company and getting you hired.
That means we go out and show the companies you're the right fit for them.
We will also hold your hand through the paperwork and hiring process so all you have to do is complete our application, show up to some interviews, and lay back while we get you the job.
It really is that simple... so simple that if Linus was a remote dev looking for a job he'd be like:
"Flatworld is just incredible... I can't even explain it"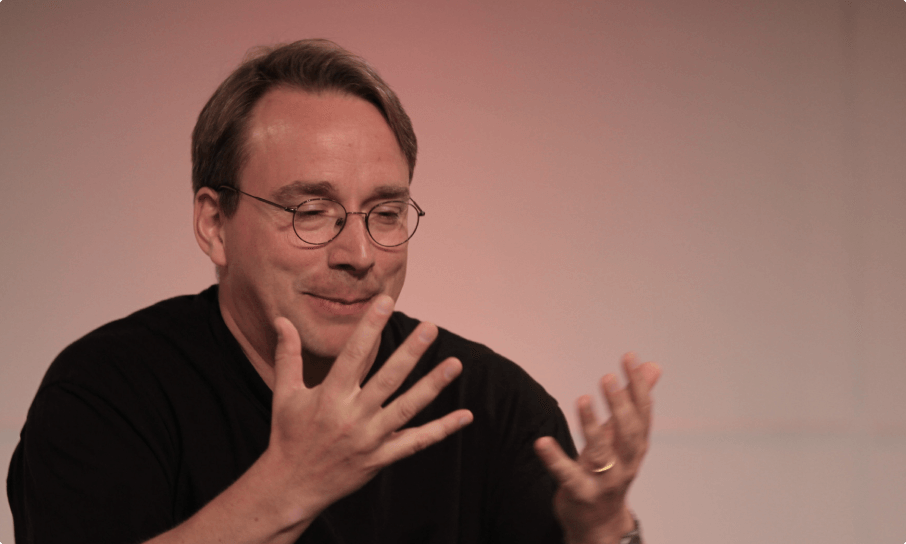 * No, Linus didn't say this. But he probably would...
Carambola's mission is to make Crypto payroll accessible to everyone.
It was founded in 2022 and is headquartered in Tel Aviv, Israel.
What they are solving:
Have you ever wanted to get paid in Cryptocurrency but your company didn't provide that option? Carambola enables companies to pay their employees in their chosen crypto saving their customers and their employees money & time! Their mission is to simplify and demystify the crypto process for everyone.
Why you'll love working at Carambola
The Carambola team:
is a small dynamic group of talented individuals changing the way people interact with crypto payroll
is small but super passionate, you could be one of the leading members of this growing company
Financial Background

Team stats

Financial Background

Team stats

Want to know exactly what the process looks like and how long it will take you? Here's the timeline.