Get hired at CreatorDAO
within 2 weeks from today
Sr. Backend Engineer (Node) at CreatorDAO

CreatorDAO is a brand new startup at the intersection of the creator economy and web3.
The Good Stuff
$100,000 to $165,000 USD+ EQUITY
Sr. Backend Engineer (Node) at CreatorDAO
Recommended timezone: Americas

CreatorDAO is a brand new startup at the intersection of the creator economy and web3.
As a Sr. Backend Engineer (Node) you will:
Think holistically about how parts of our systems fit together, from the UX to the underlying APIs and data models
Mentor and train other team members on design techniques and coding standards
Collaborate with Founders, Designers, and other Engineers to prioritize scope and architect new features
Prioritize projects and tasks based on impact; balancing moving fast and building for the haul
Bring positive energy in every interaction with the team, and foster inclusive collaboration
You'll be a great fit if you:
Have 4+y of experience - hungry for growth, looking to work hard
Got experience working for high-pace, high-growth startups
Are a builder - drive and ambition to solve complex product and technical problems autonomously
Have past experience of owning complex features E2E
Are highly proficient with Node and SQL
Have a desire to write high quality, well tested, production-level code
Care about performance (and has the experience)
Have experience writing scalable backends
Have good conversational and written English
Bonus points if you:
Worked with other elements of our tech stack: React, PostgreSQL, etc.
Have a specific experience with Web3 and or DAOs
Are a creator (e.g., youtube channel) and willing to build across the stack
Visa Sponsorship: Not Available
Alright... so you've made it all the way down
You're probably wondering: "yeh, it sounds great, but what the hell is Flatworld?"
In a nutshell: we help developers find fully remote roles!
What makes us amazing for developers is that instead of applying to jobs individually, you simply apply to our platform and we take care of matching you to a company and getting you hired.
That means we go out and show the companies you're the right fit for them.
We will also hold your hand through the paperwork and hiring process so all you have to do is complete our application, show up to some interviews, and lay back while we get you the job.
It really is that simple... so simple that if Linus was a remote dev looking for a job he'd be like:
"Flatworld is just incredible... I can't even explain it"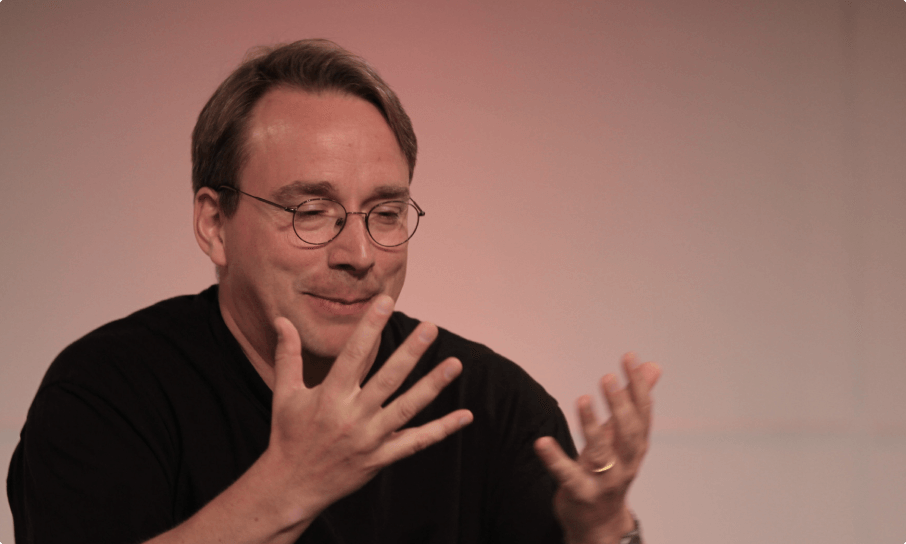 * No, Linus didn't say this. But he probably would...
CreatorDAO is a brand new startup at the intersection of the creator economy and web3.
CreatorDAO was founded in 2022 by Jonathan and Michael who are ex-Google and Y Combinator alumni. They already have some top creators/agents on board and investments from the best VCs in the world. Their mission is to build one of the most useful and generative DAOs in the world, and in doing so pioneer a new model for the creator economy.
What they are solving:
CreatorDAO: in short, it's a DAO for creators. You can think of it as a next-gen talent agency (like CAA or WME) but owned by YouTubers, Tiktokers, etc. all of whom have equity in each other's creations and thus are incentivized to collaborate with and promote one another.
Why you'll love working at CreatorDAO
The CreatorDAO team:
is a small dynamic group of talented individuals changing the creator economy
are not dogmatic and always believe in using the best tool for the job.
think about the product and business holistically
are humble, ask questions, co-operate and assist others

Financial Background

Team stats

Financial Background

Team stats

Want to know exactly what the process looks like and how long it will take you? Here's the timeline.