Get hired at Deel
within 2 weeks from today
Backend Engineer - Infra Engineering at Deel
Deel is a 12 Billion US-based unicorn doing payroll and compliance for remote workers and companies.
The Good Stuff
Type:
Talent
Match
This role includes our in-depth 3-step vetting process.

Company Info
50+

>50%

Of Engineering hired by Flatworld

12
Backend Engineer - Infra Engineering at Deel
Recommended timezone: LATAM + EU
Deel is a 12 Billion US-based unicorn doing payroll and compliance for remote workers and companies.
As a Backend Engineer - Infra Engineering you will:
Support Deel engineering growth and build a platform for product teams, so they could ship business value faster.
Work on the edge between devops and engineering enforcing standards and best practices,
Create tooling, maintain internal libraries, providing architectural guidance and owning some high-loaded core services
Work 65% on the engineering side and 35% on the devops side.
Have a lot of freedom, but it comes with responsibility.
You'll be a great fit if you:
Have 5+ years of experience as a Backend or Fullstack developer
Are proficient with Kubernetes, Helm and Docker
Have experience with Node.js, Postgres/Mysql, RabbitMq/Nats/Kafka
Have strong system design and problem solving skills, The team often deals with the "unknown"
Have experience in building CI/CD pipelines
Bonus points if you:
Have experience building Internal Developer Platforms and tooling
Are hands-on troubleshooter
Have strong communication skills, the team often orchestrates projects with 10+ teams
Are ready for a challenge!
Benefits
A fully remote position
The option of getting paid in digital currency
Computer equipment applicable to your role
International company off-sites
$30 per person per month Learning and Development budget
Work-life balance
Unlimited Paid Time Off with a minimum of 18 days off per year
Parental leave
$100 per person per month Health and Wellness budget
FlexWork - you choose where you work - from your home, the beach, a Deel office, or through our WeWork global membership program
Additional perks and benefits based upon your employment status and country
Visa Sponsorship: Not Available
Want to know what getting hired at Deel with Flatworld is like?
Alright... so you've made it all the way down
You're probably wondering: "yeh, it sounds great, but what the hell is Flatworld?"
In a nutshell: we help developers find fully remote roles!
What makes us amazing for developers is that instead of applying to jobs individually, you simply apply to our platform and we take care of matching you to a company and getting you hired.
That means we go out and show the companies you're the right fit for them.
We will also hold your hand through the paperwork and hiring process so all you have to do is complete our application, show up to some interviews, and lay back while we get you the job.
It really is that simple... so simple that if Linus was a remote dev looking for a job he'd be like:
"Flatworld is just incredible... I can't even explain it"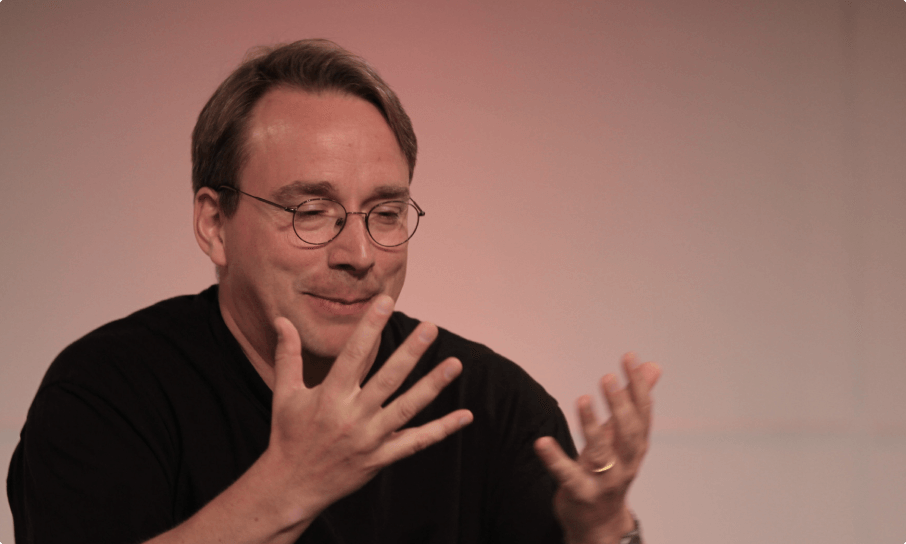 * No, Linus didn't say this. But he probably would...
DEEL is making it easier than ever for companies to hire whoever they want, wherever they live.
All without the upfront cost and admin of researching complex local laws, navigating compliance, and running international payroll. More people worldwide can get jobs they want without moving countries, and companies can make dream hires faster by opening up their hiring borders.
DEEL was founded in 2018 and raised Series D of $425 million!
Problem they are solving:
Deel is changing the way the world works! Today, the best jobs are limited to people who live in the world's largest cities. Deel provides better, smarter, faster hiring for businesses everywhere and the freedom and mobility for team members to move, live, and work anywhere without a worry. Deel built the first payroll platform for remote teams that connects localized compliance and payments in one system of record and automates everything. Their goal is to offer every company that hires remote talents a one-stop-shop that makes onboarding, global compliance, and payments a piece of cake.

Why you'll love working at DEEL
The DEEL team:
work without borders, they are a global team that loves to build and solve problems, especially when it comes to the world of remote work. Made up of self-driven people spanning 50+ countries
deeply care for their customers and teammates. They demonstrate it in their every action and communication
are happy people. They focus on the good and consider themselves critical optimists. Of course, bad days happen, but they always see the glass as half full
believe debating if an approach is optimal is suboptimal. They are detail-oriented and act, build and iterate fast
is direct and transparent. The only way to resolve conflicts, avoid politics and ensure alignment is through respectful, open communication
when tackling problems, they dig to the root cause to understand why they exist. A quick fix today can become a breaking point tomorrow
hustle and innovate with our teammates and partners to ensure competitiveness. They want to win every Deel, everywhere
is organised and efficient. We structure and share information across the organisation. Knowledge and its transferability are key to scale


Financial Background

Team stats

Financial Background

Team stats

Want to know exactly what the process looks like and how long it will take you? Here's the timeline.