Get hired at Dyneti
within 2 weeks from today
Mobile (Android) Engineer at Dyneti

Dyneti's mission is to stop fraud on the internet, starting with payments and identity fraud.
The Good Stuff
Type:
Talent
Match
This role includes our in-depth 3-step vetting process.
$60,000 to $78,000 USD+ EQUITY


Mobile (Android) Engineer at Dyneti
Recommended timezone: Americas

Dyneti's mission is to stop fraud on the internet, starting with payments and identity fraud.
As a Mobile (Android) Engineer you will:
Be part of the founding engineering team.
Own the market-leading fraud prevention card scanner SDK across all mobile platforms.
Handle technical customer support requests – a mixture of integration support, bug fixes, and feature requests.
Work directly with the CEO to design and build new features to their mobile SDK DyScan and roll out new products.
Be expected to ship, iterate rapidly, and identify ongoing opportunities to deliver value to their customers.
Get the opportunity to learn iOS/Swift and React Native
You'll be a great fit if you:
Have 5+ years of software development experience
Proficient with mobile software development using Native Android software development.
Enjoy working directly with customers and providing technical support that requires in-depth know-how of mobile SDK development and product know-how
Have robust and demonstrable experience shipping high-quality products.
Are accustomed to having significant ownership over user-facing products.
Are comfortable in various engineering settings, from frontend UX changes to database design to quick-and-dirty python scripts.
Have experience writing, releasing, and maintaining at least one: mobile code, backend code, or computer vision model (and are interested in learning the rest).
Like to ship code and test user-facing changes.
Have good conversational and written English.
Bonus points if you:
Have experience with Node and React.
Have experience working as a Fullstack Developer.
Have expertise with iOS development and/or SWIFT.
Benefits
Unlimited time off to rest and recharge when you need it
Annual company retreat to keep their culture strong
Work-life balance
Distributed & Flexible Work Arrangements
Inclusive Work Environment
Visa Sponsorship: Not Available
Alright... so you've made it all the way down
You're probably wondering: "yeh, it sounds great, but what the hell is Flatworld?"
In a nutshell: we help developers find fully remote roles!
What makes us amazing for developers is that instead of applying to jobs individually, you simply apply to our platform and we take care of matching you to a company and getting you hired.
That means we go out and show the companies you're the right fit for them.
We will also hold your hand through the paperwork and hiring process so all you have to do is complete our application, show up to some interviews, and lay back while we get you the job.
It really is that simple... so simple that if Linus was a remote dev looking for a job he'd be like:
"Flatworld is just incredible... I can't even explain it"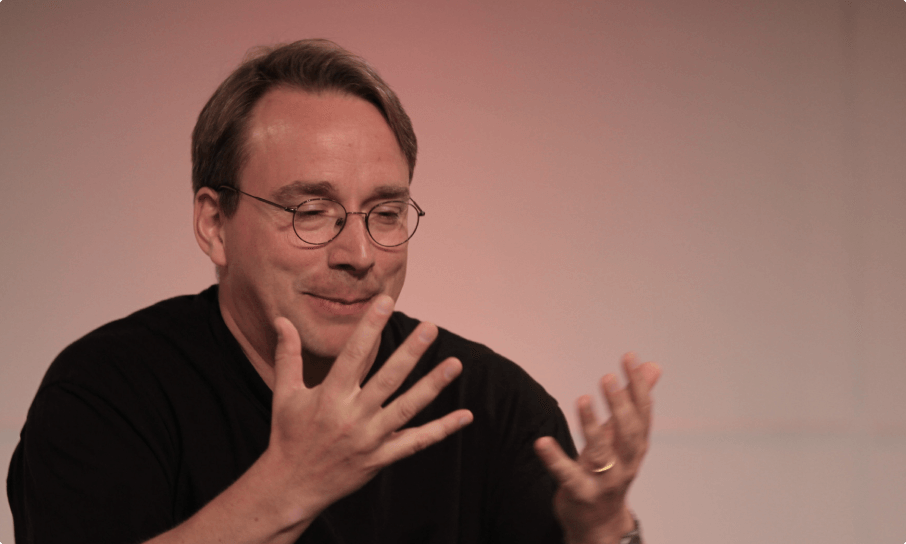 * No, Linus didn't say this. But he probably would...
Dyneti's mission is to stop fraud on the internet, starting with payments and identity fraud.
Dyneti was founded by a fraud prevention expert from Uber, and has raised funding from an exceptional lineup of investors, including Y Combinator. Their customers include Fortune 100 companies and some of the fastest growing tech unicorns around the world.
What they are solving:
Dyneti is reinventing the onboarding process so that transactions on the internet can be more seamless and safer. Their first product, DyScan, is an SDK that helps apps stop fraud and boost conversion by taking a photo of a credit card. They launched their product at the end of January 2019, and since then have grown rapidly to support enterprise customers globally. The card scanner is powered by a deep learning model optimized to run entirely on any device.
Why you'll love working at Dyneti
The Dyneti team:
build products and features that solve real problems, and delight in helping their customers.
celebrate smart risk-taking and a bias to action—even if it doesn't always result in success.
are constantly evaluate their hypotheses against market feedback, and adjust their actions accordingly.
don't shrink from the challenge, they rise to the occasion.
Financial Background

Team stats

Financial Background

Team stats

Want to know exactly what the process looks like and how long it will take you? Here's the timeline.