Get hired at Undisclosed
within 2 weeks from today
Sr. C++ Developer with a DevOps mindset at Undisclosed
This company is one of the largest car accessory manufactures in the world with more that 20 years of experience
The Good Stuff
Publicly traded on the NYSE


Sr. C++ Developer with a DevOps mindset at Undisclosed
Recommended timezone: Europe
This company is one of the largest car accessory manufactures in the world with more that 20 years of experience
As a Sr. C++ Developer with a DevOps mindset you will:
Review current branching scheme across our different projects
Rebuild, modernize, stabilize and repair the CI/CD environment
Improve the CI/CD coverage to include testing – Unit tests and Functional tests
Simplify the CI/CD environment to minimize redundant steps, branches and merges
You'll be a great fit if you:
Are a Sr. C++ Developer/Architect with a passion for DevOps and Software Development best-practices
Have 5+ years of experience in software development
Have experience with Git and Git flows
Are experienced in setting and configuring Jenkins CICD pipelines
Worked with Unit Testing harnesses and embedded those into the CI pipeline
Are experienced with integration and functional testing
Used static code analysis in many of your projects
Have good conversational and written English
Bonus points if you:
Come from embedded C++/systems background
Have experience as a Software Architect
Used JFrog Artifactory and JFrog Xray
Have hands-on experience with GoogleTest
Worked in a fully remote environment
Have experience with Coverity for static code-analysis
Benefits
Super flexible work schedule
Remote work environment
Visa Sponsorship: Not Available
Alright... so you've made it all the way down
You're probably wondering: "yeh, it sounds great, but what the hell is Flatworld?"
In a nutshell: we help developers find fully remote roles!
What makes us amazing for developers is that instead of applying to jobs individually, you simply apply to our platform and we take care of matching you to a company and getting you hired.
That means we go out and show the companies you're the right fit for them.
We will also hold your hand through the paperwork and hiring process so all you have to do is complete our application, show up to some interviews, and lay back while we get you the job.
It really is that simple... so simple that if Linus was a remote dev looking for a job he'd be like:
"Flatworld is just incredible... I can't even explain it"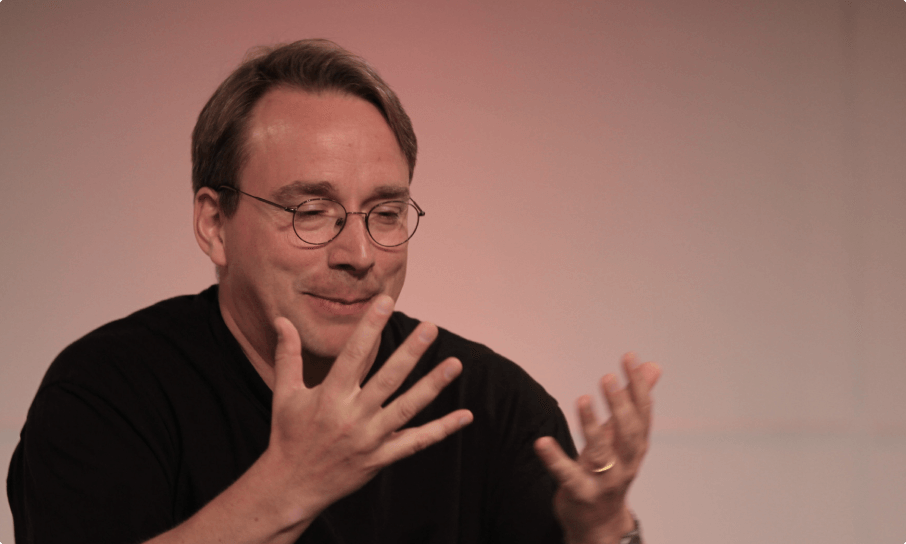 * No, Linus didn't say this. But he probably would...
This company is one of the largest car accessories manufacturers in the world with more than 20 years of experience
This company was founded in 1994 and has been working tirelessly to make the world a better place.
Problem they are solving:
This companies mission is to enable a safer, greener, more connected future of mobility without compromising on design, comfort and luxury,
Why you'll love working at this company
The team:
play to win
act with urgency
have passion for results
operate with respect
thank and act like owners
Financial Background
Publicly traded on the NYSE
Team stats

Financial Background
Publicly traded on the NYSE
Team stats

Want to know exactly what the process looks like and how long it will take you? Here's the timeline.