Get hired at Hofy
within 2 weeks from today
Sr. Frontend-Fullstack Developer (React) at Hofy
Hofy is a UK-based remote work equipment platform that brings home-office equipment to employees no matter where they are in the world
The Good Stuff
£45,000 to £75,000 GBP+ EQUITY


Sr. Frontend-Fullstack Developer (React) at Hofy
Recommended timezone: Other
Hofy is a UK-based remote work equipment platform that brings home-office equipment to employees no matter where they are in the world
As a Sr. Frontend-Fullstack Developer (React) you will:
Design & implement new features end to end.
Improve, maintain and refactor existing functionality
Ensure the codebase is clean, readable, well tested, and maintainable
Work closely with other members of your product team (PMs, designers, engineers) to ensure the software works how it should
Review Codes and encourage good engineering practices within the team
Spend the first couple of month perfecting your backend skills (Golang) with support and guidance. So only apply if you are interested in learning or expanding your backend skills
You'll be a great fit if you:
Are highly profficient with Frontend development using React and Typescript
Have 4+ years of commercial software development experience
Are comfortable working in a high performance, multi-disciplinary product team in an agile way
Are open to learning more about backend development over time
Are independent, proactive and goal-oriented
Have good conversational and written English
Bonus points if you:
Have production experience with Golang
Worked in a dynamic startup environment
Have experience working in distributed teams
Benefits
A fully remote position
35 days annual leave (inclusive of public holidays)
Equity (stock options)
Home office equipment
Annual growth fund
Weekly co-working (London) pass
Visa Sponsorship: Not Available
Alright... so you've made it all the way down
You're probably wondering: "yeh, it sounds great, but what the hell is Flatworld?"
In a nutshell: we help developers find fully remote roles!
What makes us amazing for developers is that instead of applying to jobs individually, you simply apply to our platform and we take care of matching you to a company and getting you hired.
That means we go out and show the companies you're the right fit for them.
We will also hold your hand through the paperwork and hiring process so all you have to do is complete our application, show up to some interviews, and lay back while we get you the job.
It really is that simple... so simple that if Linus was a remote dev looking for a job he'd be like:
"Flatworld is just incredible... I can't even explain it"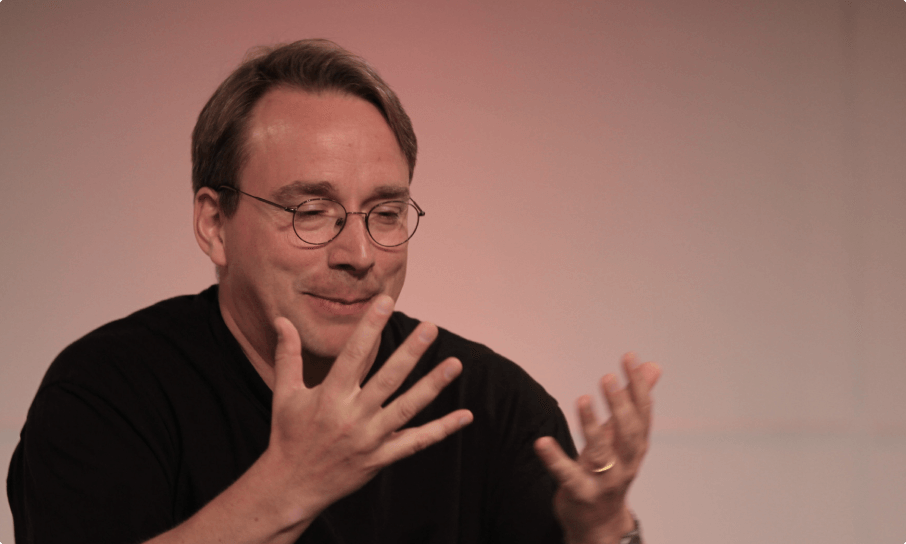 * No, Linus didn't say this. But he probably would...
Businesses use Hofy to equip their global teams for remote working.
Hofy was founded in 2020 and has raised 15.2M between their (previously unannounced) Seed and Series A funding rounds, and are building the world's most advanced remote work management platform.
Problem they are solving:
Hofy, by centralising and automating tasks across HR Ops, Facilities, Finance, IT and Legal, they've turned the process of provisioning a compliant home office into one click, saving time, money and reducing risk for customers. Their mission is to create a world where there are no geographical boundaries to brilliant work. Their magic happens by combining great UX with a smart Backend that distributes and assigns jobs efficiently among our network of distributed technicians, apart from managing the virtual stores.
Why you'll love working at Hofy
The Hofy team:
know that their people is what makes Hofy amazing
values nothing else more than personal growth, whatever you're interested in, they want you to go out and develop your skills!
want everyone to feel invested in what they are all working towards,
work smart. Do things right!

Financial Background

Team stats

Financial Background

Team stats

Want to know exactly what the process looks like and how long it will take you? Here's the timeline.