Get hired at Kumospace
within 2 weeks from today
Frontend-Fullstack Engineer (React) at Kumospace
Kumospace is an immersive video chat platform built for remote work
The Good Stuff
$72,000 to $100,000 USD+ EQUITY

Frontend-Fullstack Engineer (React) at Kumospace
Recommended timezone: Americas
Kumospace is an immersive video chat platform built for remote work
As a Software Engineer you will:
Be working on greenfield projects using the best technology for the job to deliver the most delightful experiences for our users
Play a major part in deciding what we build and how we build it
Have genuine impact by helping drive the product roadmap
Own the technical design and ship features
You'll be a great fit if you:
Have 5+ years of commercial experience in software engineering
Are highly proficient with React and Javascript
Have experience using Typescript or Node
Have a strong sense of product ownership and business impact - not just "engineering"
Have an eagerness to learn new technologies
Care about the user experience and the impact of what you're building
Have a proven progression within a company
Have good conversational and written English
Bonus points if you:
Have any experience related to video chat or video games
Have experience with WebRTC. Google Firebase or Google App Engine
Worked as part of a fully distributed team
Worked in a dynamic startup environment
Benefits
Home Office Reimbursement
Stock Options
Work-life balance
They measure you by your impact, not the time you spend at your desk.
Visa Sponsorship: Not Available
Alright... so you've made it all the way down
You're probably wondering: "yeh, it sounds great, but what the hell is Flatworld?"
In a nutshell: we help developers find fully remote roles!
What makes us amazing for developers is that instead of applying to jobs individually, you simply apply to our platform and we take care of matching you to a company and getting you hired.
That means we go out and show the companies you're the right fit for them.
We will also hold your hand through the paperwork and hiring process so all you have to do is complete our application, show up to some interviews, and lay back while we get you the job.
It really is that simple... so simple that if Linus was a remote dev looking for a job he'd be like:
"Flatworld is just incredible... I can't even explain it"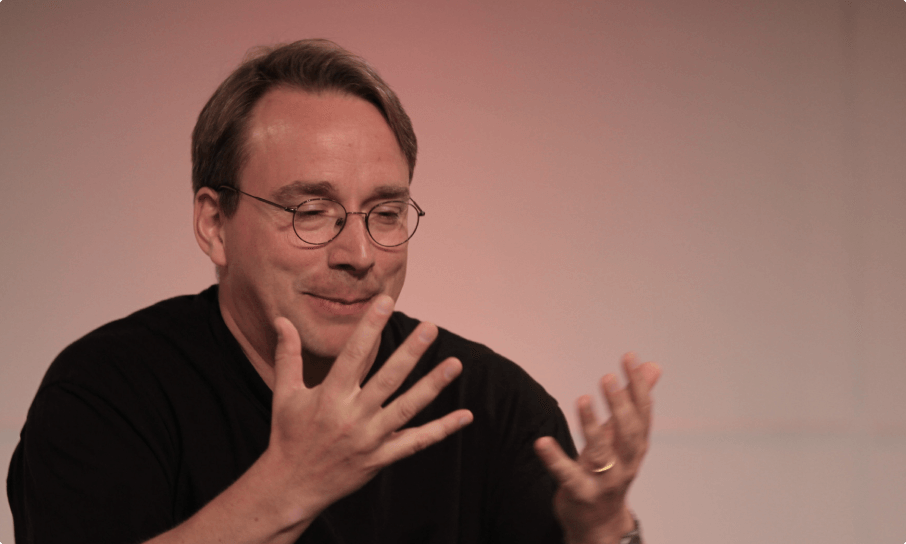 * No, Linus didn't say this. But he probably would...
Kumospace makes connecting online more human and more fun.
Kumospace was founded by Yang Mou and Brett Martin in 2020. In Kumospace, you can fully customize your virtual environment to suit your personal or company style. Today, tens of thousands of organizations worldwide and over a million guests have joined Kumospace to shoot the breeze, recruit, close deals, educate, goof off, or simply catch up. Its their mission is to make online connections more meaningful by building the most human spaces on the internet.
What they are solving:
When the pandemic hit, everyone scrambled to transition their monthly networking event from in-person to virtual. In doing so, they realized the technology for hosting immersive virtual events was pretty terrible. Existing products didn't allow for spontaneous conversations, and guests consistently talked over each other, or simply tuned out. They knew there had to be a better way. And thus Kumospace was born!
Why you'll love working at Kumospace
The Kumospace team:
Are human first, people are their priority both in the virtual world and in life.
Seek data and feedback to drive discovery. Learning is paramount.
Speak candidly and listen with empathy. When in doubt or disagreement, they hop into Kumospace to hash it out.
Financial Background

Team stats

Financial Background

Team stats

Want to know exactly what the process looks like and how long it will take you? Here's the timeline.