Get hired at TDSi
within 2 weeks from today
Integration & Automation Specialist (PowerShell) at TDSi

Established in 1982, TDSi has been at the forefront of the Access Control and integrated security management market for over 38 years.
The Good Stuff


Integration & Automation Specialist (PowerShell) at TDSi
Recommended timezone: Americas

Established in 1982, TDSi has been at the forefront of the Access Control and integrated security management market for over 38 years.
As an Integration & Automation Specialist you will:
Create technical specifications and develop internal integration and automation solutions interconnecting our internal product (TransitionManager) with products like Carbonite, AWS Migration, Zerto, etc
Working with products like CMDBs, Auto Discovery and Netflow tools (Device42, Cloudscape, Servicenow, etc) to Extract Transform and Load (ETL) data from these systems into TransitionManager
Assist customers with enhancing or expanding TransitionManager capabilities through integration and automation as well as use-case discovery
Participate in the configuration, integration, troubleshooting, and enhancement of Transition Manager and partner systems, toolchains, and third-party solutions.
Participate in internal and customer-focused engagements such as demos, workshops, blogs, instruction, product enhancement proposals, task timelines, and other activities to develop and enhance customers' success.
Create integration, automation, and product documentation, including processes, best practices, instructional materials, and technical customer-directed content.
Configure, test, document, and educate customers regarding integration capability and use to enable customer success.
Follow up on deployed integration automation solutions to evaluate effectiveness, and identify opportunities for improvement.
Integrate disparate customer data sources and design/implement automated workflows to increase value, e.g., time savings, resource efficiency, data accuracy, and completeness.
You'll be a great fit if you:
Have 5+ years of hands-on automation, enterprise solution engineering/integration/implementation, or digital transformation experience.
Are highly proficient with PowerShell with 3+ years of commercial usage experience – Hard Requirement.
Are a technical person with commercial experience building enterprise-grade scripts, working with SQL databases, and integrating with 3rd party APIs.
Have commercial experience working with SQL-based databases (MySQL, Aurora, Postgress, etc).
Have good interpersonal & presentation skills.
Are professional and have an adaptable approach to interaction with – and support of - customers and colleagues.
Can work with various internal and external cross-functional teams.
Can multi-task in a high-volume work environment and meet deadlines.
Are resourceful, creative, and analytical for troubleshooting problems and identifying solutions.
Have strong attention to detail regarding tasks, documentation, and communications.
Can work in a dynamic environment where requirements may not always be fully defined and are comfortable supporting and working with global customers across time zones.
Have good conversational and written English.
Bonus points if you:
Have experience working as part of a SaaS product team.
Have sysadmin experience with Windows and/or Linux.
Have experience using Python and Bash for integrations and automations.
Have familiarity/exposure to AWS Cloud Services (EC2, S3, RDS).
Have experience working as part of a fully distributed team
Benefits
Daily standup (15min)
Weekly Paid 2 week vacation and local holidays
Work-life balance
Flexible hours
L&D budget available
Visa Sponsorship: Not Available
Alright... so you've made it all the way down
You're probably wondering: "yeh, it sounds great, but what the hell is Flatworld?"
In a nutshell: we help developers find fully remote roles!
What makes us amazing for developers is that instead of applying to jobs individually, you simply apply to our platform and we take care of matching you to a company and getting you hired.
That means we go out and show the companies you're the right fit for them.
We will also hold your hand through the paperwork and hiring process so all you have to do is complete our application, show up to some interviews, and lay back while we get you the job.
It really is that simple... so simple that if Linus was a remote dev looking for a job he'd be like:
"Flatworld is just incredible... I can't even explain it"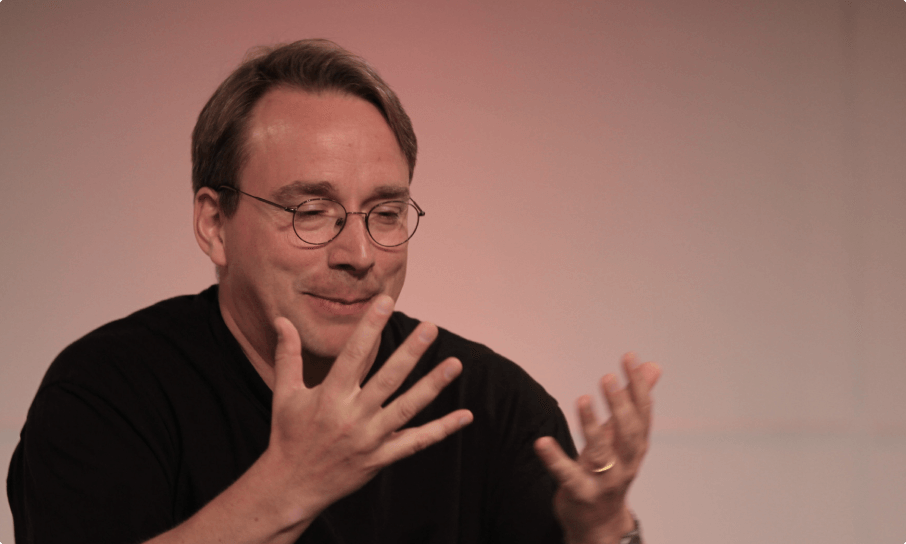 * No, Linus didn't say this. But he probably would...
TDSi has been providing access control solutions that protect and secure your buildings, assets and people for the past 30+ years.
Since the formation of TDSi over 30 years ago, they have successfully supplied systems to over 100,000 installations across the world, with several million card holders benefitting from TDSi access control systems each and every day.
What they are solving:
Protecting and securing your building, assets and people is a high priority for any business. However, those responsible for building security often find themselves overwhelmed by choice.
In order to find the right solution, there are a number of considerations to be made. TDSi have a wealth of experience in the development, manufacture and delivery of innovative, reliable and cost effective integrated access control solutions for applications across the world offering a broad range of benefits to organisations of any size.
Why you'll love working at TDSi
The TDSi team:
have a corporate culture fostered by excellence, respect, recognition, and continuous improvement.
achieve success for themselves and their customers without compromising their commitment to integrity. Lives depend on what we do.
love problem solving, thinking creatively and trying new things
is deeply connected to their mission and the impact they have on their clients lives
Team stats

Team stats

Want to know exactly what the process looks like and how long it will take you? Here's the timeline.
Similar roles
Sr. DevOps Engineer

$72,000 to $120,000 USD / year

100% Remote; GMT-8 - GMT-3