Get hired at TDSi
within 2 weeks from today
Sr. DevOps Engineer at TDSi

Established in 1982, TDSi has been at the forefront of the Access Control and integrated security management market for over 38 years.
The Good Stuff


Sr. DevOps Engineer at TDSi
Recommended timezone: Americas

Established in 1982, TDSi has been at the forefront of the Access Control and integrated security management market for over 38 years.
As a Sr. DevOps Engineer you will:
Own (DevOps wise) our data-migration product called TransitionManager built of multiple sub-systems and services interconnected.
Be a key member of the TransitionManager Engineering Team, reporting directly to the Director of Engineering.
Refactor, re-architect, and innovate to simplify the product's packaging, setup, and installation.
Own the TransitionManager's (relatively complex) Puppet-based Installer components, ensuring all are engineered and developed to meet the business, functional, technical, security, and performance requirements.
Work closely with the Chief Architect and the Director of Engineering to ensure the correct functionality is built with high quality and delivered promptly.
Own our CI Dev and QA Environments (Jenkins) with Docker and K8s, running 15 QA systems on the nightly and E2E Selenium tests.
Write engineering-level technical documentation as needed to ensure knowledge of how all the systems work is easily shared amongst the Engineering team and can be used as a baseline for further improvements.
You'll be a great fit if you:
Have 5+ years of commercial experience.
Are highly proficient with Puppet or be willing to apply your Ansible knowledge to Puppet and learn Puppet.
Have experience using Linux, Kubernetes, Docker and AWS.
Have experience with Jenkins and Git/Bitbucket.
Have some experience with Bash, and Ruby for Puppet testing (RSpec).
Possess qualities of ownership, pride in work, independence, initiative, and innovation.
Are independent, self-driven, self-motivated, and passionate about engineering and DevOps.
Have good conversational and written English to the level that you can write engineering-level technical documentation.
Bonus points if you:
Have experience with Nexus and Hiera.
Have experience running complex pipelines with E2E Selenium testing (or similar).
Benefits
Daily standup (15min)
Weekly Paid 2 week vacation and local holidays
Work-life balance
Flexible hours
L&D budget available
Visa Sponsorship: Not Available
Alright... so you've made it all the way down
You're probably wondering: "yeh, it sounds great, but what the hell is Flatworld?"
In a nutshell: we help developers find fully remote roles!
What makes us amazing for developers is that instead of applying to jobs individually, you simply apply to our platform and we take care of matching you to a company and getting you hired.
That means we go out and show the companies you're the right fit for them.
We will also hold your hand through the paperwork and hiring process so all you have to do is complete our application, show up to some interviews, and lay back while we get you the job.
It really is that simple... so simple that if Linus was a remote dev looking for a job he'd be like:
"Flatworld is just incredible... I can't even explain it"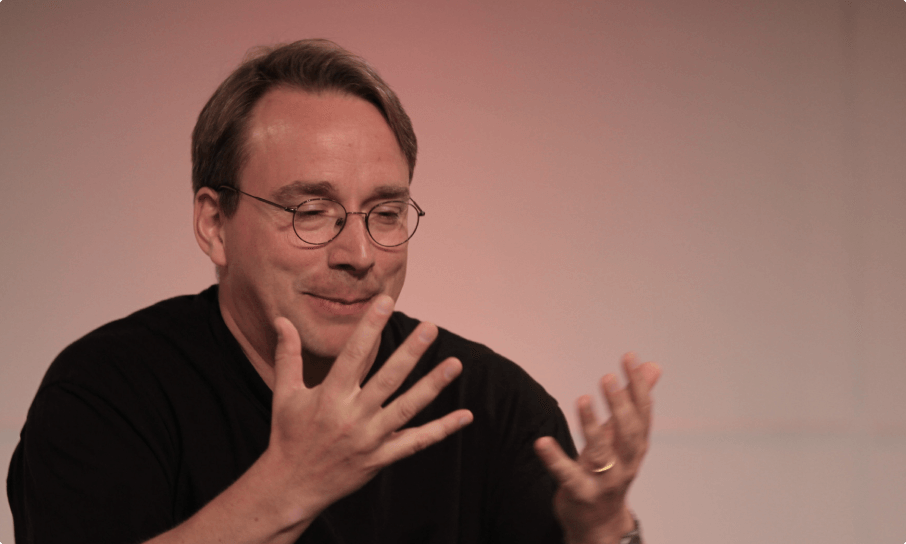 * No, Linus didn't say this. But he probably would...
TDSi has been providing access control solutions that protect and secure your buildings, assets and people for the past 30+ years.
Since the formation of TDSi over 30 years ago, they have successfully supplied systems to over 100,000 installations across the world, with several million card holders benefitting from TDSi access control systems each and every day.
What they are solving:
Protecting and securing your building, assets and people is a high priority for any business. However, those responsible for building security often find themselves overwhelmed by choice.
In order to find the right solution, there are a number of considerations to be made. TDSi have a wealth of experience in the development, manufacture and delivery of innovative, reliable and cost effective integrated access control solutions for applications across the world offering a broad range of benefits to organisations of any size.
Why you'll love working at TDSi
The TDSi team:
have a corporate culture fostered by excellence, respect, recognition, and continuous improvement.
achieve success for themselves and their customers without compromising their commitment to integrity. Lives depend on what we do.
love problem solving, thinking creatively and trying new things
is deeply connected to their mission and the impact they have on their clients lives
Team stats

Team stats

Want to know exactly what the process looks like and how long it will take you? Here's the timeline.