Get hired at VEED.IO
within 2 weeks from today
Senior Fullstack JavaScript Developer at VEED.IO

veed.io is a London-based online video editing app
The Good Stuff
€70,000 to €107,000 EUR+ EQUITY

Senior Fullstack JavaScript Developer at VEED.IO

veed.io is a London-based online video editing app
As a Senior Fullstack JavaScript Developer you will:
Be part of one of our core editor engineering teams
Take part in building the largest online video editing platform in the world
Tackle really exciting technical challenges
Be primarily working in React on the frontend and regularly traverse to Node on the Backend
Contribute to the culture of engineering excellence by writing better documentation, teaching more junior teammates, or improving processes around engineering in general
You'll be a great fit if you:
Have 3+ years of commercial experience in software development
Highly proficient with React and Typescript
Have a solid knowledge of Node
Have Experience and interest in performance improvements
Enjoy research and evaluation of new technologies
Have a startup mentality, be a problem solver
Enjoy a fast-paced working environment
Are comfortable going through code reviews, know, or would like to learn about testing their code and making it more performant
Are a problem solver with a startup mentality who enjoys working in a fast pace environment,
Have some theoretical knowledge in areas you have worked in and are interested in
Have good conversational and written English
Bonus points if you:
Have WebGL and Canvas experience
Worked in a distributed team(s) environment
Have experience with C++ or video-related code
Have experience with WebGL, API, DevOps
Worked with video
Benefits
A fully remote and flexible position
B2B Contract
Work-life balance
Generous and flexible paid time off policy
Opportunity to work in a fast-growing environment
Inclusive Work Environment
Super Flexible Workplace
Visa Sponsorship: Not Available
Alright... so you've made it all the way down
You're probably wondering: "yeh, it sounds great, but what the hell is Flatworld?"
In a nutshell: we help developers find fully remote roles!
What makes us amazing for developers is that instead of applying to jobs individually, you simply apply to our platform and we take care of matching you to a company and getting you hired.
That means we go out and show the companies you're the right fit for them.
We will also hold your hand through the paperwork and hiring process so all you have to do is complete our application, show up to some interviews, and lay back while we get you the job.
It really is that simple... so simple that if Linus was a remote dev looking for a job he'd be like:
"Flatworld is just incredible... I can't even explain it"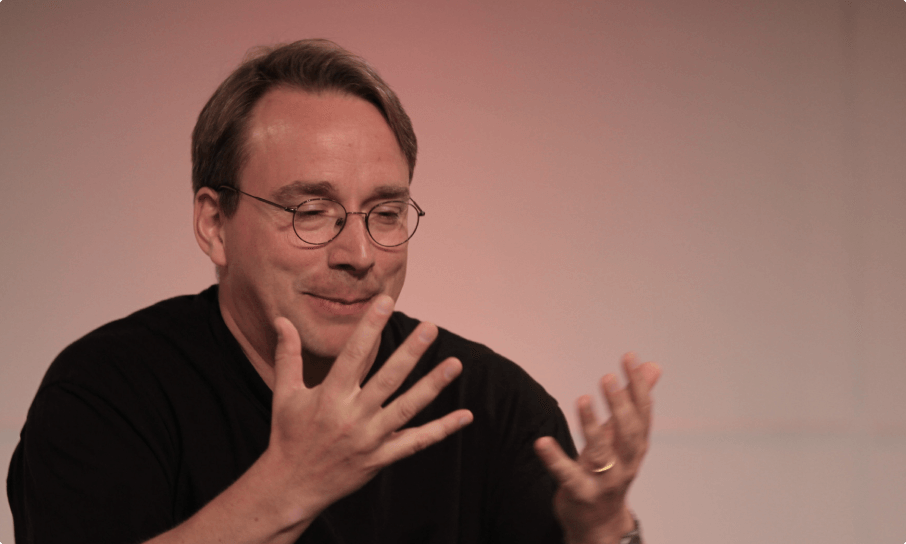 * No, Linus didn't say this. But he probably would...
VEED.io is the largest online editing video platforms, They make creating videos easy and accessible to everyone.
VEED.IO is not your standard startup. Founded in 2017, from art school, to bootstrapping the company to millions in revenue, and now, to raising a Series A investment from Sequoia. They are the largest online video editing platform. Building creative tools are super impactful for so many people. From business owners to YouTubers, creators, artists, and more.
Problems they are solving
The idea for VEED came from being frustrated working with complex and time-consuming editing software. After spending thousands of hours editing videos with complicated programs, the VEED founders realised that for many editing tasks the current solution where overkill. They needed a simple yet powerful online video editor. With VEED you can say goodbye to clunky video software and hello to one-click editing online. No training needed.
VEED has made it possible for thousands of content creators - marketers, teachers, creatives - to produce material that engages and grows audiences.
Why you'll love working at VEED
The VEED team:
is a modern company that puts people first.
incredible, super talented, humble and are 100% remote
do not compromise work-life balance
Financial Background

Team stats

Financial Background

Team stats

Want to know exactly what the process looks like and how long it will take you? Here's the timeline.